Therapeutic Services and
Hospitalization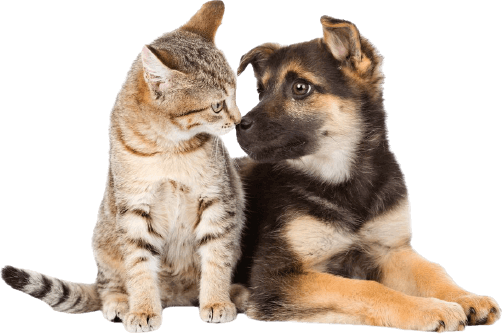 Aspen Vet Clinic contains modern veterinary medical equipment and technology, as well as highly experienced veterinary nurses trained to deal with any medical needs. This allows our pet hospital to offer many specialized treatment options including:
Hourly care and monitoring

Oxygen therapy

Pulse-Oximetry, and blood pressure

Continuous rate infusion for IV fluids and medications

Advanced pain management

Isolation ward for infectious disease

Nutritional support

Joint injections
Hospital Surgical Recovery
At Aspen Vet, surgical patients will receive intensive care post operatively. Our hospital is equipped and staffed to aid our patients in a gentle, safe and painfree recovery. After surgery, these patients are recovered under direct monitoring within hospital treatment area to optimize the recovery process. Our veterinary doctors and technicians will care for your pet as if it was their own to insure a gentle surgical recovery and in preparation for their return home.
When Can Your Pet Leave The Hospital?
Your companion should stay in pet urgent care until its medical conditions have stabilized, and the in-home care you can provide will be sufficient to support them through the rest of their recovery. We do not like to keep animals away from their families any longer than absolutely necessary, but it is important to understand that extra care and monitoring may be necessary after some surgical procedures and medical emergencies. Our goal is to make sure that your beloved companion can return home safely and enjoy a full recovery.
Learn more about us and the care we'll be giving your pets
Contact us today and schedule an appointment